CATCHMENT
Spread the word
Drives the benefits of outdoor media by building awareness in the catchment areas of your busines
REMIND
Keep reminding
Delivers the power of ambient media as reminder and enforcement near point of sale.
ENGAGE
Brand interaction
Get the benefits of an on ground activation by engaging those who walk in.
SEAMLESS CAMPAIGN EXECUTION
Your demand for awareness and customer engagement is efficiently converted to action
GET IN TOUCH
Connect with the Ad Operations team with your audience preferences and campaign goals.
ENGAGEMENT PLAN
Ad operations team creates an engagement calendar in consultation with you.
CAMPAIGN MANAGEMENT
Brand assets as per engagement calendar is gathered and campaign gets configured in Splendre platform by an empanelled agency.
ONGOING OPTIMIZATION
Creatives are uploaded and programmed to deliver on parameters such as location and day. Optimisation happens based on results.

AWARENESS
Serving best assured impressions
Splendre operate screens in various captive and non captive engagements zones in Bengaluru and Kerala which constitutes outdoor, malls and gated communities.
Key highlights
Delivery excellence - Centrally operated network with well managed screens.
Delivery impact - Dynamic and contextual creatives can be played out.
CUSTOMER ENGAGEMENT
Scalable and replicable engagement options
Shopping Party
A shopping experience where group shopping benefits all utilizing the concepts of Social Flash Sales.
Benefits only on participation.
Benefits on participation and add-on benefits on party's success.
Opportunity to publish and invite more participants to drive engagement by rewarding the influencers.
Scratch Card
Luck or surprise based contest for mass participation.
Scratch card launched by brands with goodies or rewards.
Offers rolled out as promotions using Scratch cards with committed gifts.
Drives to increase in-store footfalls.
Non commercial social or cultural engagements are also part of this network to act as crowd pullers.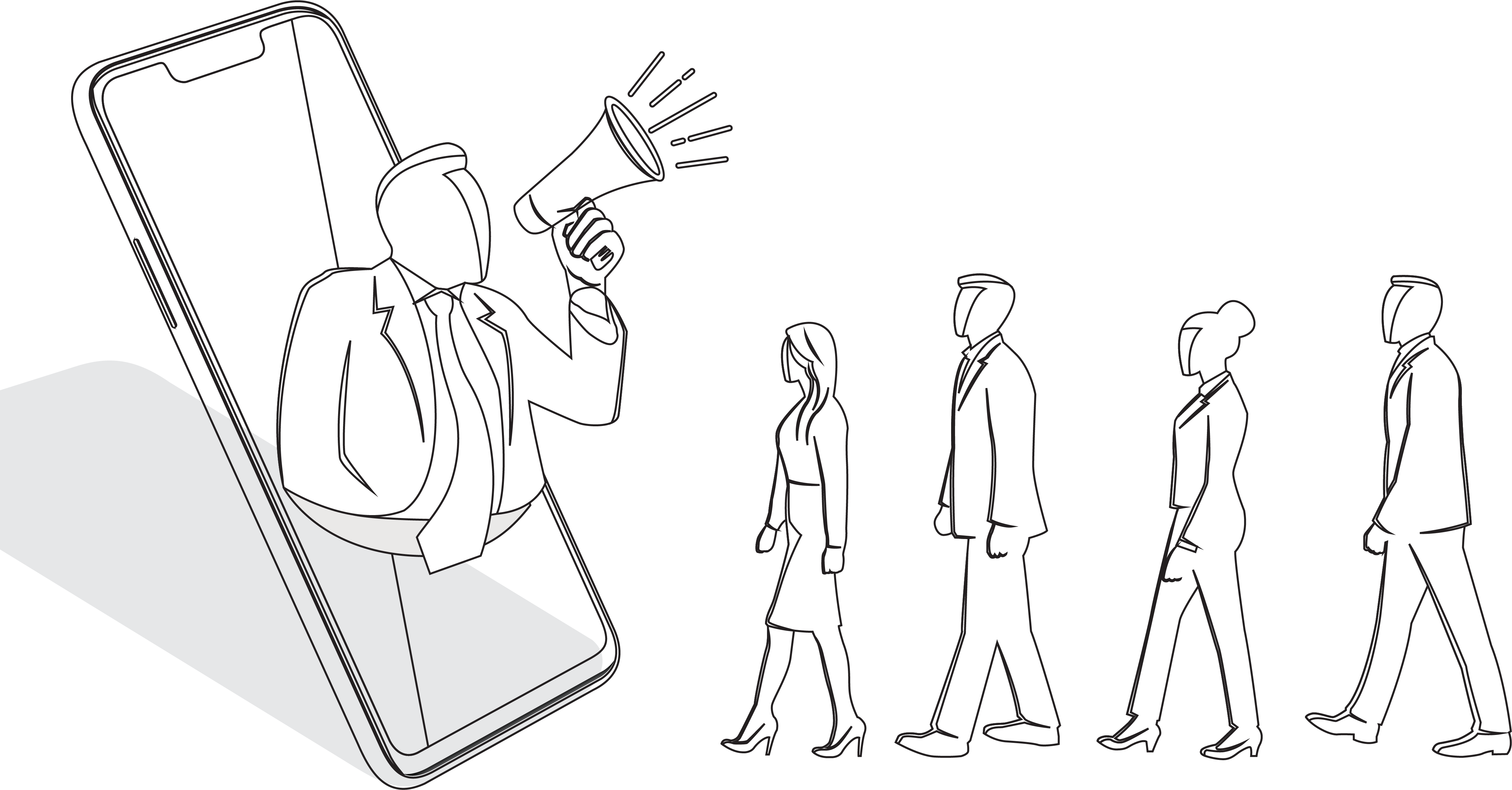 Let's Discuss
Drop an enquiry to know more directly from the experts